Business as usual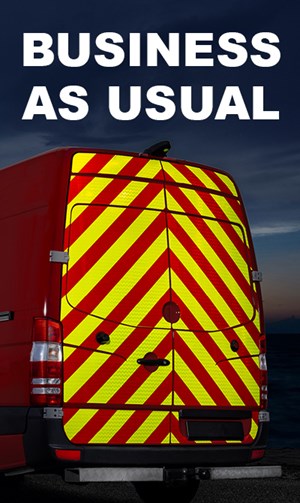 By David.edwards@freightproducts.co.uk 14 Apr, 2020 0 Comments
We are open for business and rest assured we are still able to fulfil your Chapter 8 needs.

In response to the ongoing COVID-19 outbreak, we have reviewed our processes to ensure the safety & wellbeing of our staff and customers at all times and have taken all the necessary precautions as advised by the government.

We have large quantities of material stock and If you have any special requirements with your orders, please contact our sales team who will be happy to help.