What is Chapter 8?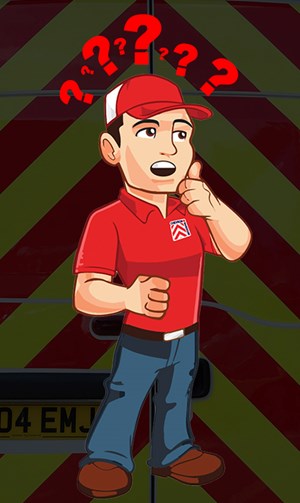 By David.edwards@freightproducts.co.uk 21 Aug, 2018 0 Comments
Chapter 8 of the Traffic Signs Manual was created to ensure the safety of contractors using Highways and Motorways for Road Works and Temporary works Situations by the Department For Transport & Highway Agency and is a legal requirement "High Visibility" (Chevron Livery) markings and specialist vehicle lighting are minimum requirements.
For advice and assistance on meeting the Chapter 8 specifications for both lighting and vehicle markings, simply call us to discuss your requirements or ask us to send you our free guide.
Part 2, Section 5.2 of the Chapter 8 regulations state that in addition to vehicles being a conspicuous colour (e.g. White or yellow), vehicles should be fitted with the following high visibility markings;
Chevron markings comprising alternate strips of red reflective and fluorescent yellow non reflective material, of not less than 150mm width each inclined at 45-60 degrees to the horizontal and pointing upwards, or a solid block of red reflective material.
Maintenance vehicles shall be identified by displaying to the rear, the sign HIGHWAY MAINTENANCE. MOTORWAY MAINTENANCE may be used instead when working on motorways only.
They should be sized at either 70mm or 140mm dependent on the size of the vehicle.
Amber Conspicuity tape must be used along the side of any traffic management or maintenance vehicle (see Contour & Conspicuity Tapes section).